'Tis the season for giving, and Hong Kong parents shopping for presents can now spread their Christmas generosity a little wider thanks to a fundraising campaign by Toys 'R' Us.
The retailer is offering a gift-wrapping service until December 26 and is asking customers to make a donation of HK$10 to Operation Santa Claus, the annual charity drive jointly organised by the South China Morning Post and public broadcaster RTHK.
Jo Hall, chief commercial officer for Toys 'R' Us in China and Southeast Asia, said the firm wanted to focus on the less fortunate in the community.
"Christmas is a time for being with family, feeling loved, giving and receiving. We feel passionately that it's also a time to reflect on those not so fortunate," she said.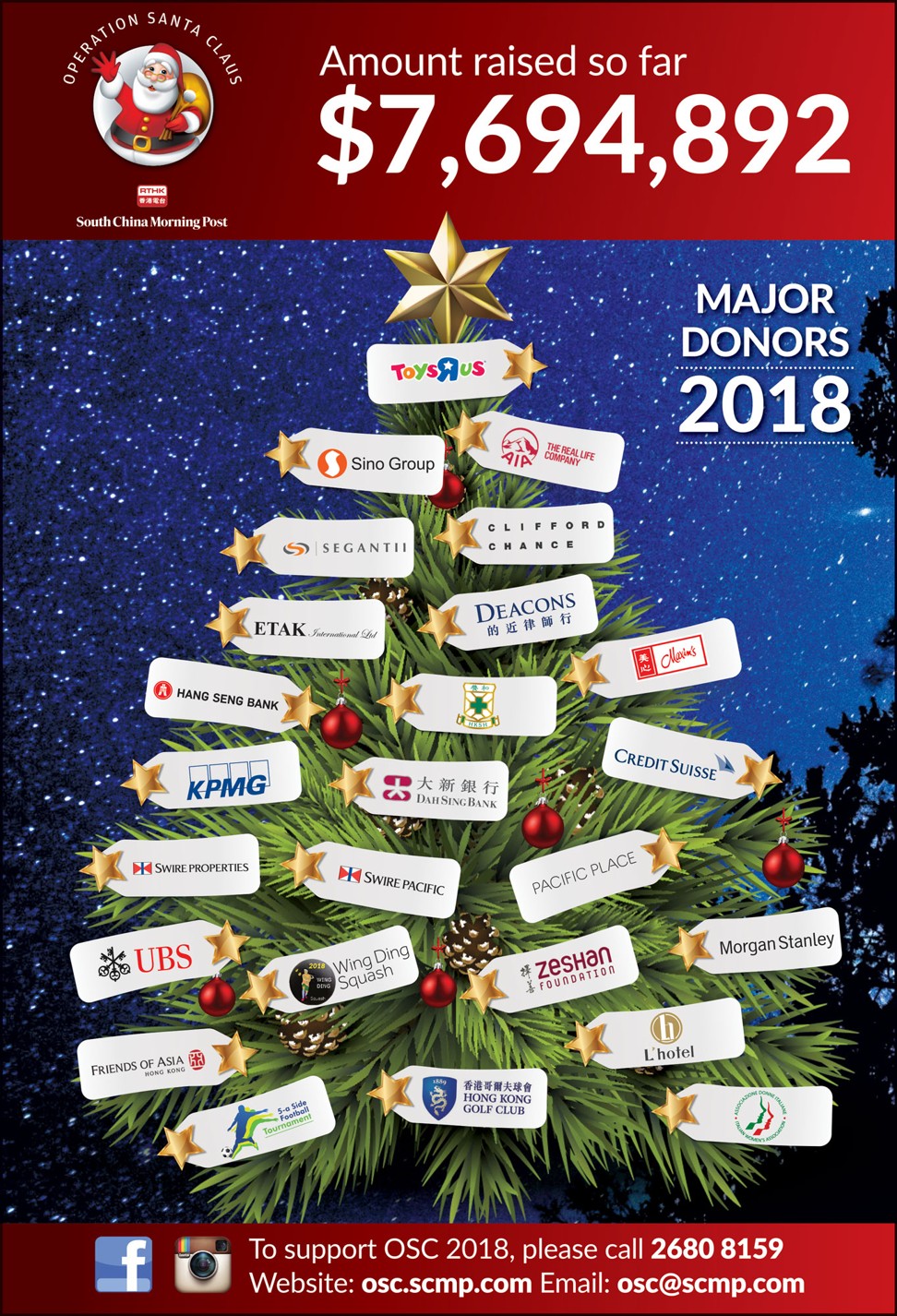 Hall applauded Operation Santa Claus for its work reaching out to various sectors of the community, and its support for a myriad of causes.
"That's a value we share and hold very dear," she said. "We really feel we are part of the Hong Kong community."
This year the Operation Santa Claus theme is "spread some joy this Christmas". The campaign is raising money for 13 projects in the city that support the needy.
"We really enjoy supporting Operation Santa Claus because Toys 'R' Us is all about families, giving and sharing," Hall said.
"We are asking customers to make a small contribution [for the gift wrapping]. It's a useful, convenient service … and is also a way we can support Operation Santa Claus."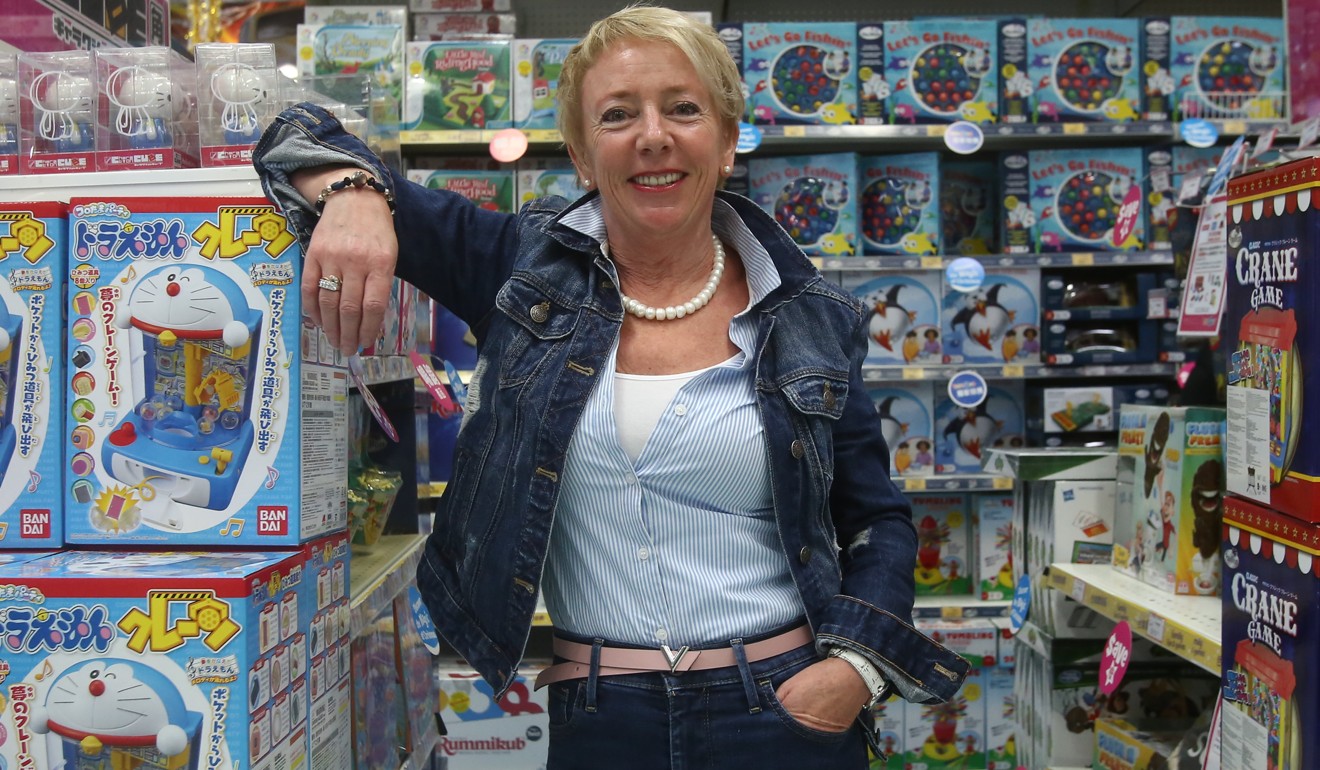 How you can give:
● Donate online by credit card at osc.scmp.com/donate
● Donate at an ATM or at any HSBC branch (account no: 502-676299-001 for SCMP Charities Ltd Operation Santa Claus)
● Donate with a cheque payable to "SCMP Charities Ltd – Operation Santa Claus" and mail it to: Operation Santa Claus, South China Morning Post, 19/F, Tower One, Times Square, 1 Matheson Street, Causeway Bay
● Donations of HK$100 or more are tax-deductible. If you would like a tax receipt, please send the completed donation form and original bank receipt, with your name, address and phone number, to the above address. Please call +852 2680 8159 or email [email protected] with any inquiries, or visit us online